Based in London, Ransom Art is a distinguished Art Dealership specialising in Modern and Contemporary Art. Our offerings span from highly sought-after blue-chip original paintings to emerging contemporary talent, featuring an exceptional selection of prints, paintings, photography, and sculptures. We curate outstanding artworks globally for our esteemed clientele and provide bespoke art collection services. Leveraging our extensive network, we offer impartial investment counsel & discreet offerings, including consultancy, legal guidance, shipping, installation, insurance, and storage.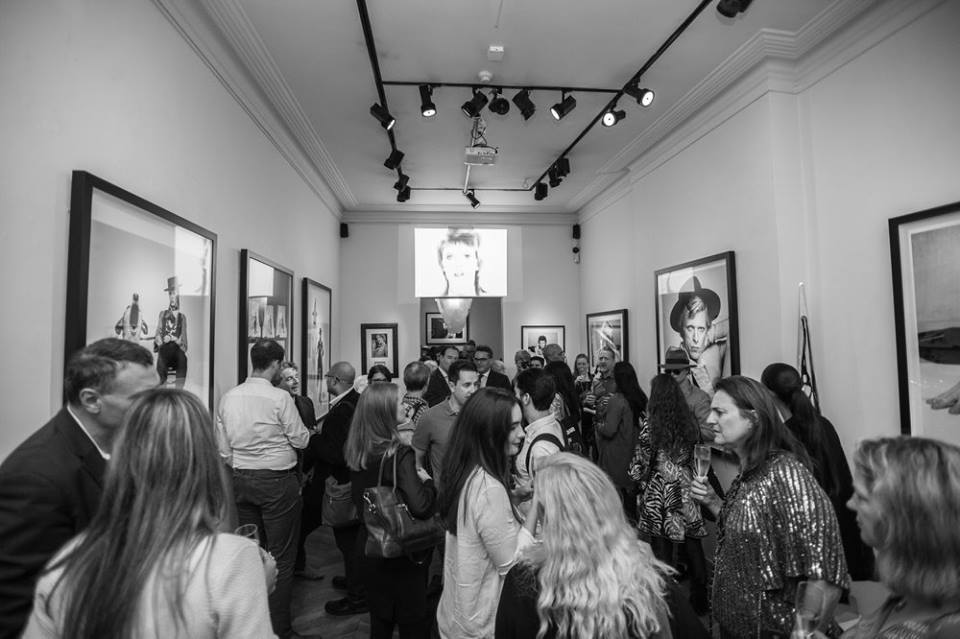 Sell Your Art
Partner with expert art dealers, where selling becomes a seamless and effortless journey. Enjoy tailored guidance, transparent commissions, and showcase to our global network of buyers.
Art Advisory
Our dealership enhances art access, offering personalised guidance to cater to diverse preferences. We also provide investment advice and collection support to help you achieve your vision for your art collection.
Sourcing

If you can't find your desired art piece on our website, rest assured that our expertise and extensive network as art professionals allow us to go the extra mile and source it exclusively for you. 
Receive e-mail updates on our latest acquisitions and more: