ART ADVISORY & PRIVATE SALES
At Ransom Art we offer our collectors with an unparalleled art experience, offering exclusive, investable artworks coupled with exceptional service and transparency. Through our esteemed art advisory, we present a curated selection of never-before-seen blue-chip masterpieces. Our collection showcases rare and unique works from renowned artists such as Francis Bacon, Lucian Freud, David Hockney, Andy Warhol, Pablo Picasso, Wassily Kandinsky, Damien Hirst, Keith Haring, Bridget Riley, L.S Lowry, Claude Monet, Salvador Dali, Alexander Calder, Stik, Banksy, and many more.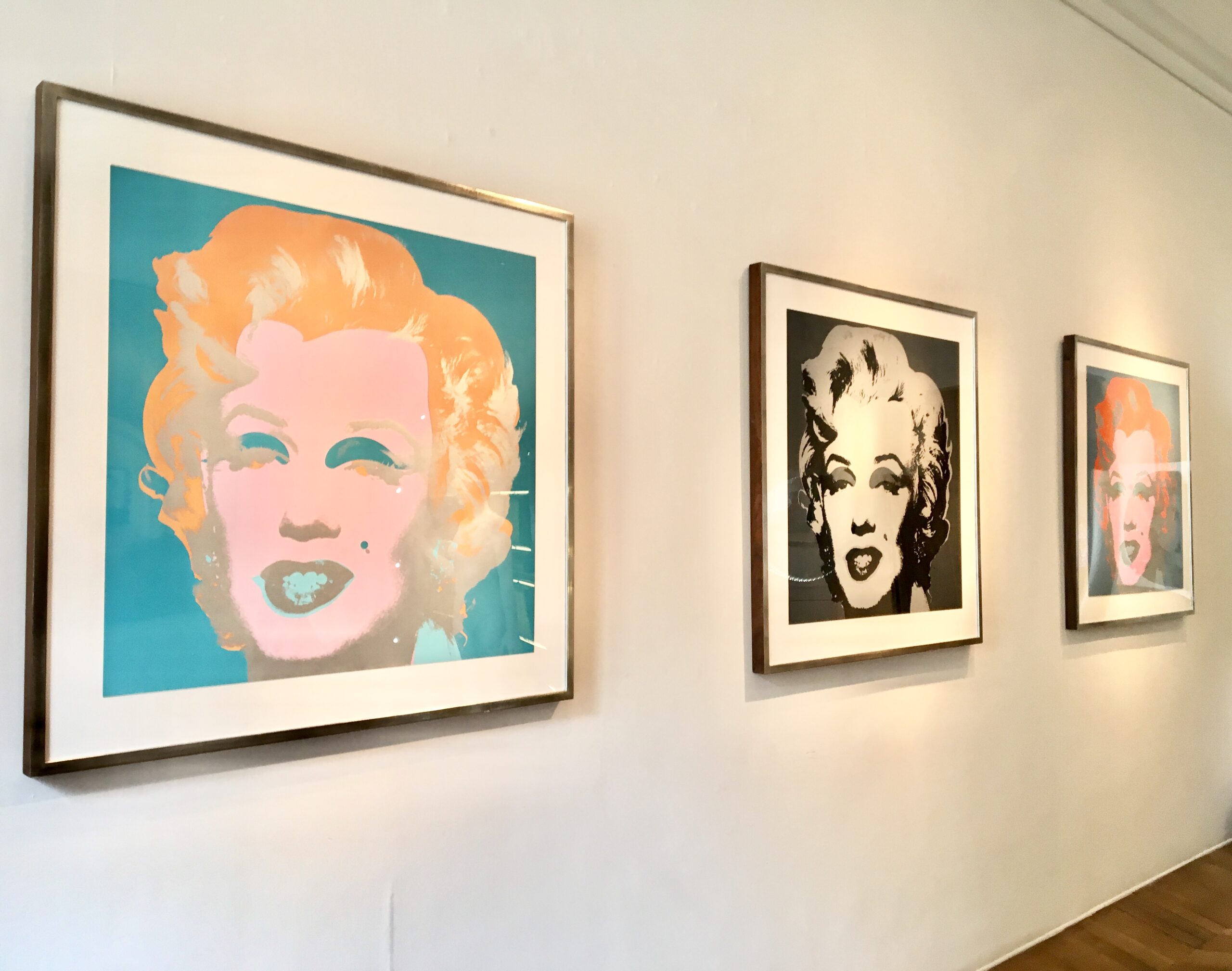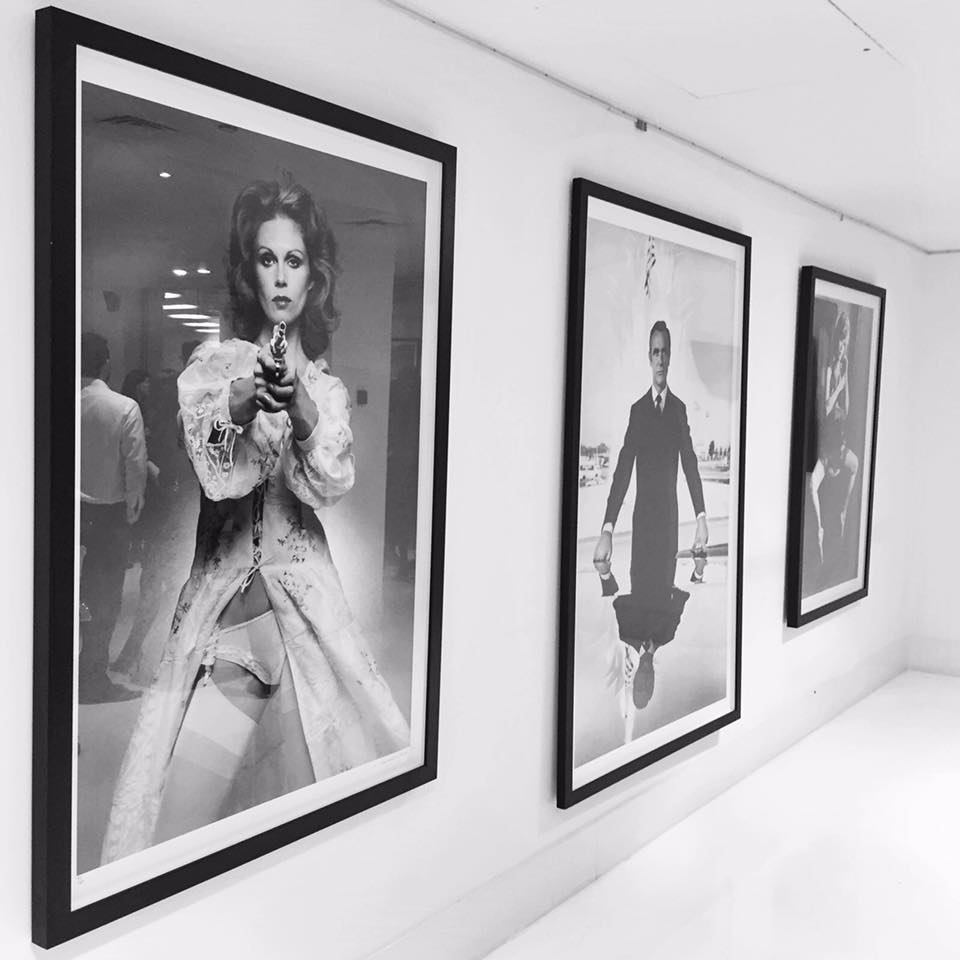 Discover a dynamic collection at Ransom Art with yearly exhibitions of both blue-chip and emerging talent. We have participated in prestigious global art fairs, including Miami, New York, St. Tropez, Chicago, and Palm Beach. Our commitment to excellence, integrity, and discretion ensures exceptional service for our discerning clients. Contact us to explore our services and stay informed about upcoming exhibitions.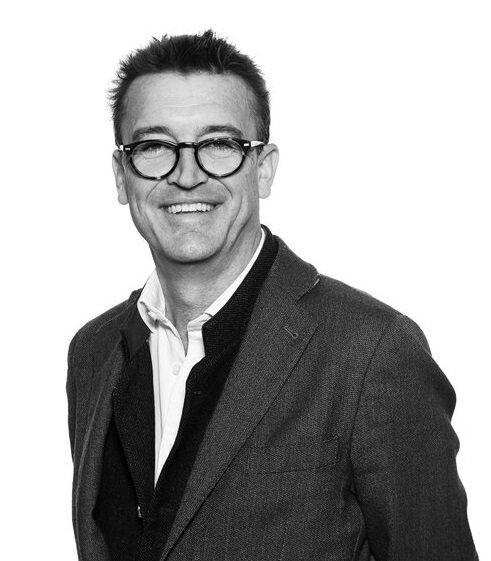 Mark Ransom, the esteemed founder and Director of Ransom Art, possesses over forty years of invaluable experience in the art business. His journey began as a collector and investor, leading to the establishment of numerous galleries across London. Now, he stands as a highly respected advisor and dealer, renowned for his expertise.
Mark's unwavering commitment to the art world has taken him on extensive global travels to source exceptional Modern and Contemporary Art, Photography, and Sculpture. With an exhaustive knowledge of the art market, Mark's discerning eye ensures that he acquires only exceptional works in impeccable condition. Mark Ransom's track record speaks for itself, solidifying his status as a trusted authority in the art industry.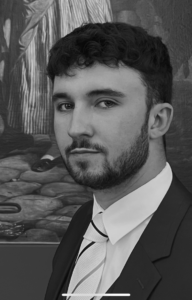 George Bents, the nephew of Mark Ransom, has been an integral part of Ransom Art for several years, ascending through the business to become the company's esteemed Sales Director. With a lifelong immersion in an artistic family, surrounded by masterpieces and immersed in the world of art and antiques from an early age, George has cultivated an invaluable understanding and deep appreciation for art, particularly contemporary works.
George's instrumental role in modernizing Ransom Art has been pivotal, expanding the range of available art and attracting new clientele. His keen eye for emerging contemporary art, coupled with his technical skill set, complements Mark's wealth of experience and expertise, propelling Ransom Art into a thriving art dealership.